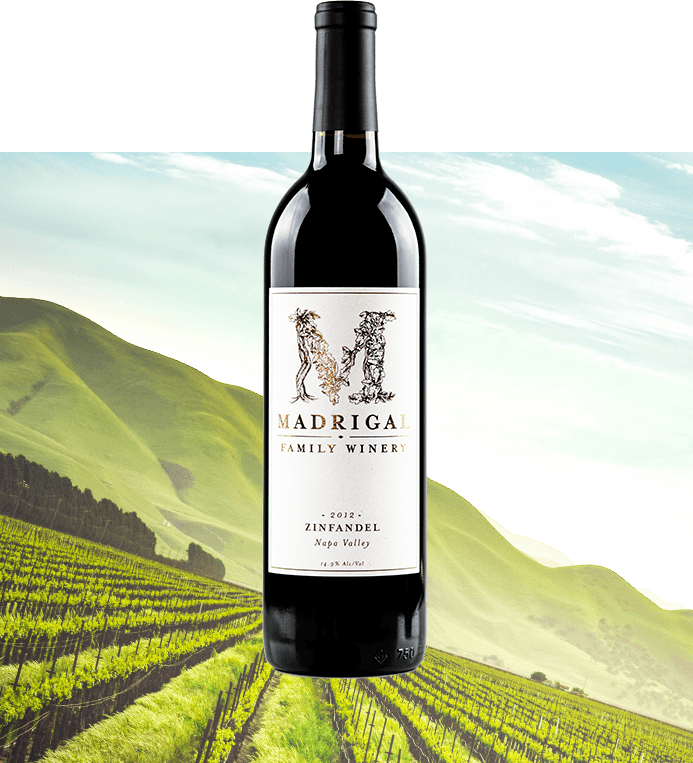 DISCOVERY
WINE FROM GERMANY
Sed libero. Suspendisse potenti. Donec pede justo, fringilla vel, aliquet vulputatehe
drerit.Aenean massa. Maecenas vestibulum mollis diam. Phasellus nec sem in justo pellentesque
facilisis. Proin faucibus arcu quis ante.
Top Rating
Best Selling
Featured
They have the best selection and variety of wines

Ann Smith
This is the best place to buy quality, cognacs, wines...

Saitama One
The variety of wines and the personalised service is unbeatable....

Sara Colinton
Great collection of wines and spirits. Friendly staff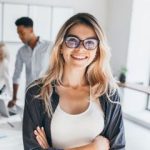 Shetty Jamie
SHARE YOUR LUMINOUS MOMENTS WITH KOWINE !
Sign up for our NEWLETTERS
Keep updated with the latest and greatest from our wonderful world of wine.