Discover who
we are & what we do.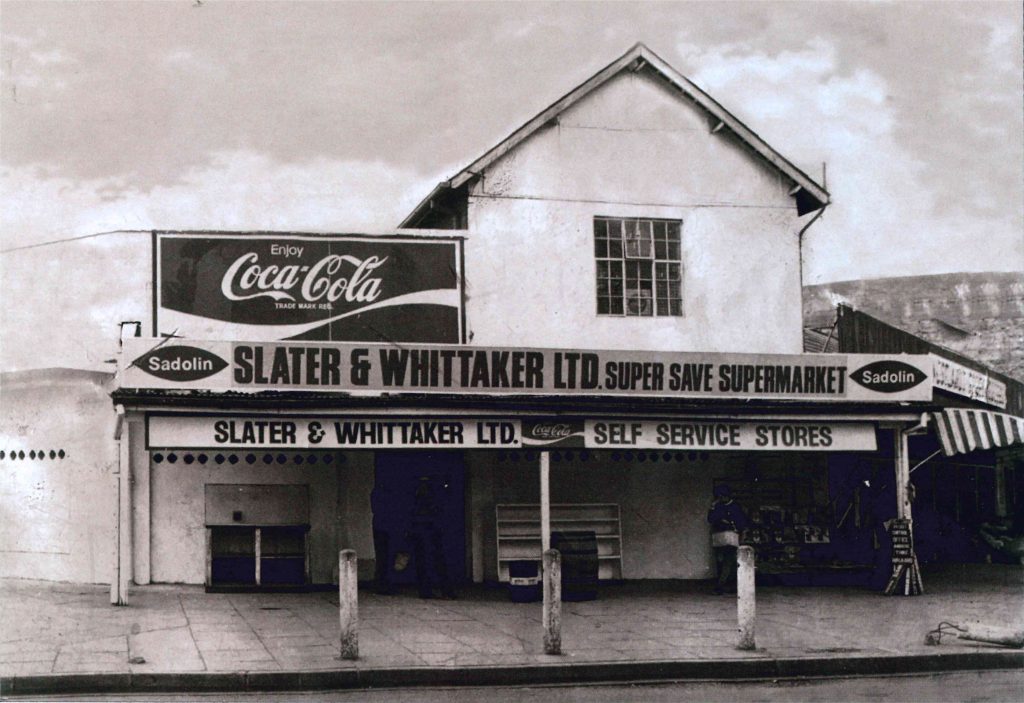 OUR STORY
Slater & Whittaker
S&W history dates back to 1949. Original operations began as a family owned supermarket in Nairobi the capital city of Kenya. In 1982 S&W switched focus from retail operations to focus on wine and spirits distribution countrywide; still the cornerstone of the business today.
As one of the largest wine and spirit distribution companies presently in Kenya and Uganda, we pride ourselves on our unparalleled distribution that is strategically designed for successful, all-level market entry. This ensures that each product within our portfolio reaches the set target market."
The company is helmed by the Ruparel family's 3rd generation of entrepreneurs, whose entire focus is driven by disciplined distribution, combined with Route-to-Market (RTM) strategies. Through good governance, leadership and foresight S&W has been propelled into the leading beverage distribution, sales and marketing company it is today.

Sign up for our NEWLETTERS
Keep up to date with the latest and greatest from S&W